Exclusively for My Rituals members
Your Gift
This month, receive a luxury mini kitchen set with all orders over €40.*
Shop now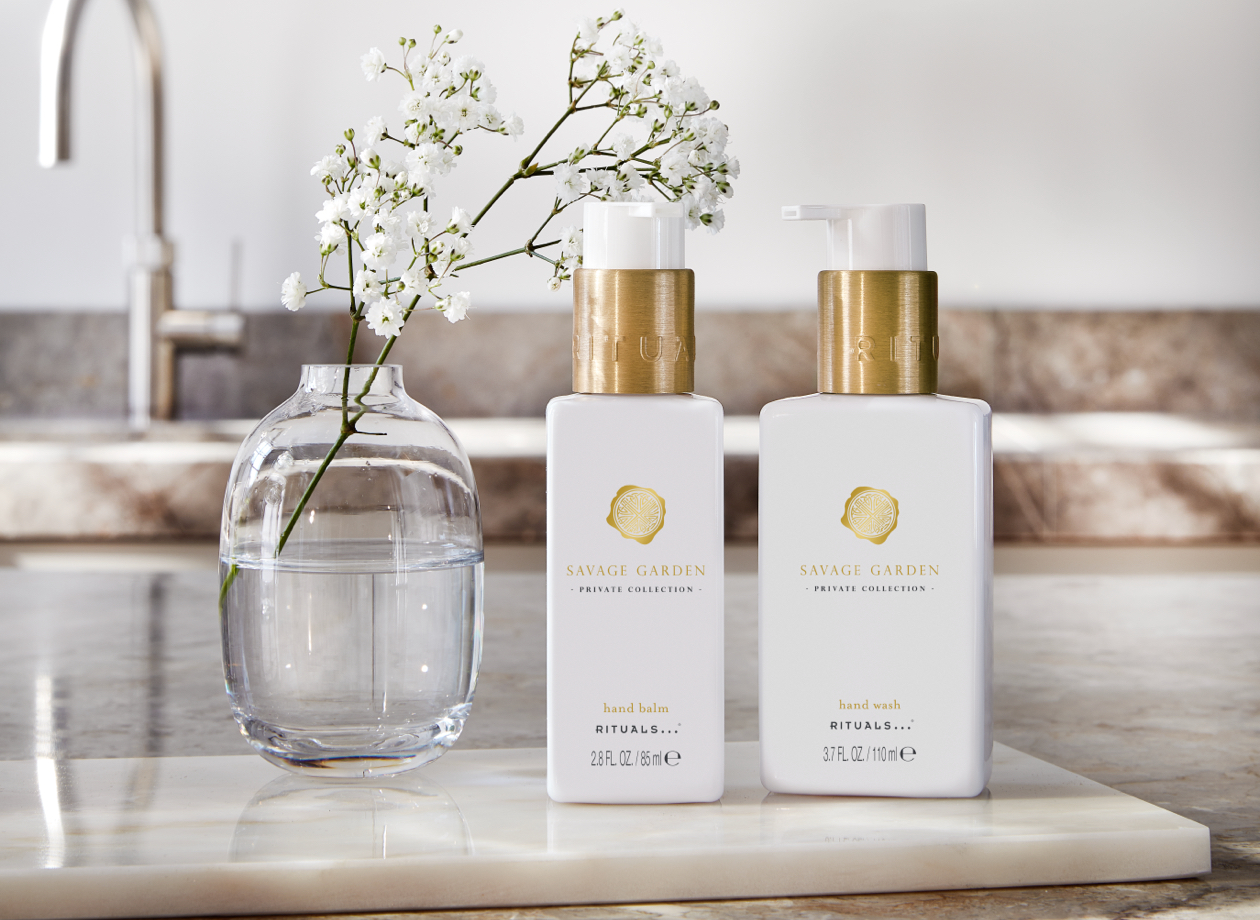 Exfoliating Goodness
90% natural origin body scrubs, infused with a mix of salt, sugar or mild exfoliating particles to benefit your skin.
Shop Body Scrubs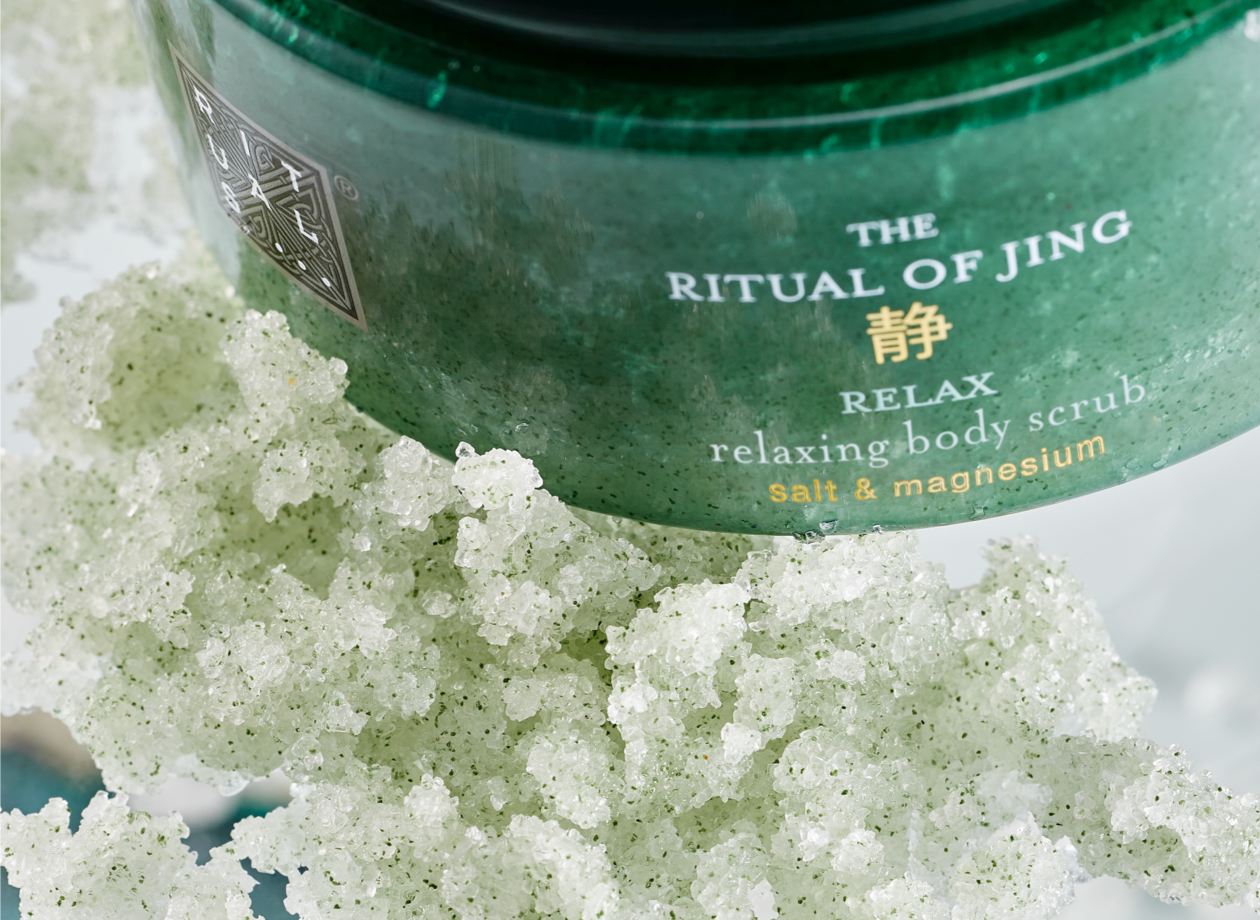 As Easy As 1, 2, 3...
Body Care Essentials
Shop Now
Your Ultimate Body Care
From indulgent foams to effective body scrubs and rich creams – discover the perfect 3-step body care routine.
Discover The Routine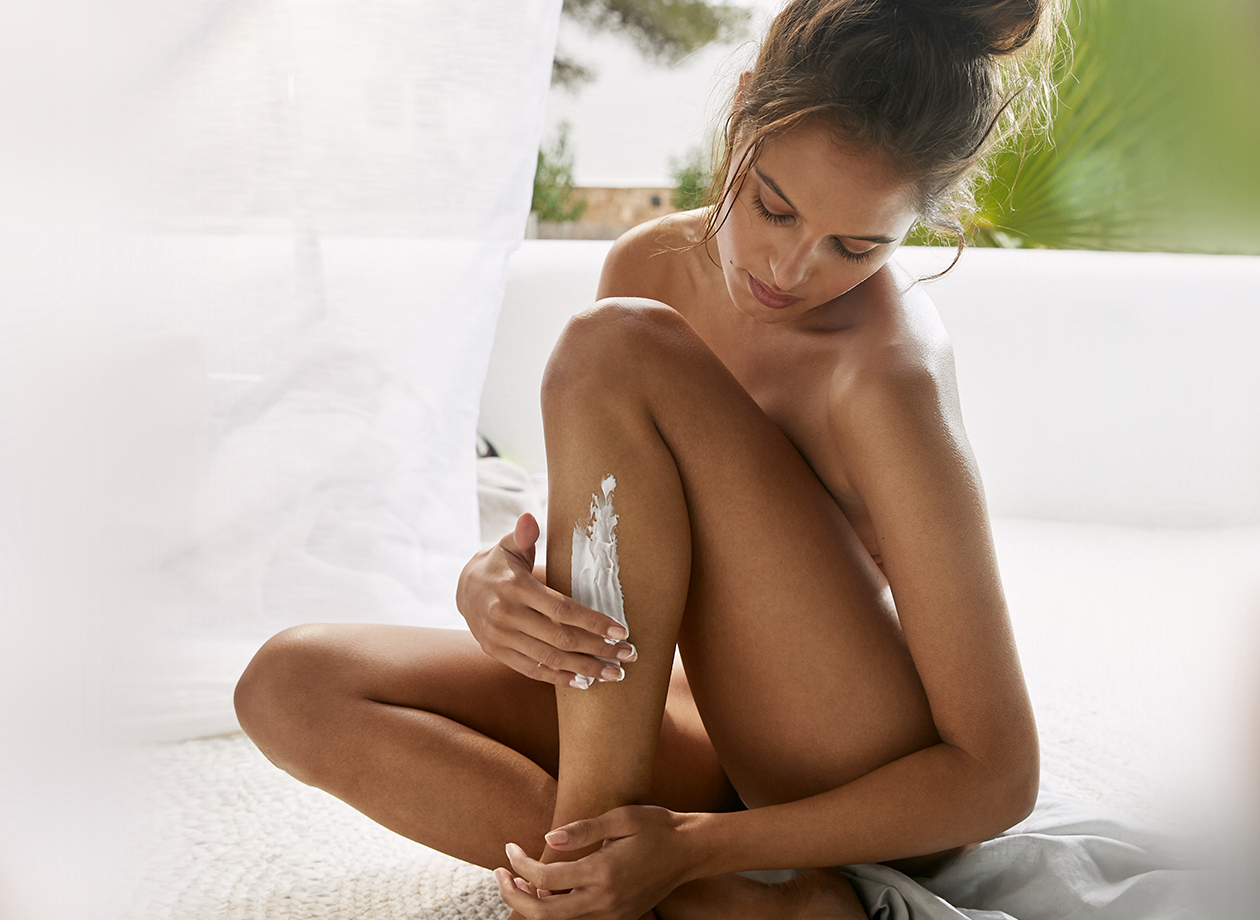 Gifts with a Personal Touch
Custom create the perfect gift to celebrate special moments, with a personalised card and wrapped in a free premium box.
Shop Now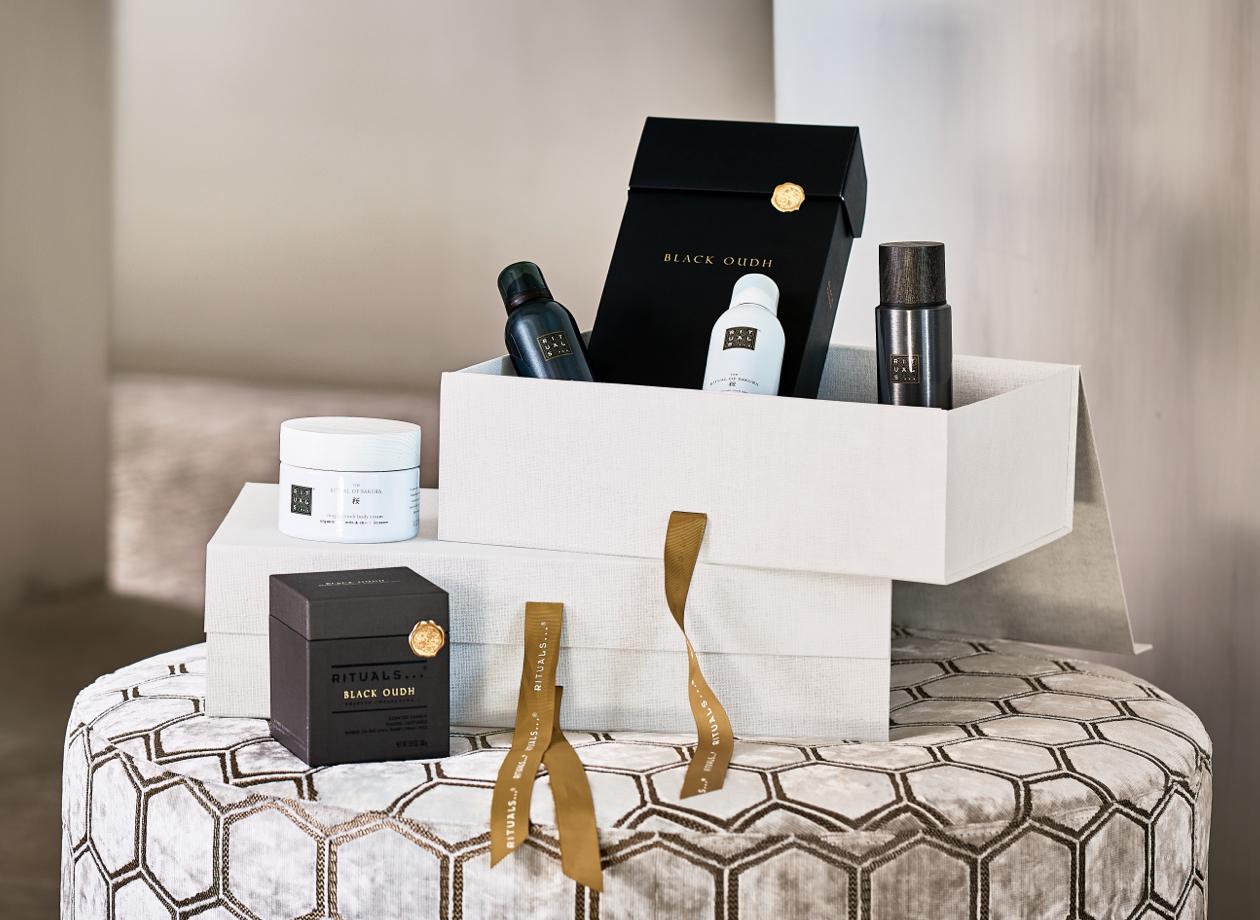 Private Collection Fresh
Enjoy this crisp and lively fragrance, inspired by the green notes of vetiver and zesty lemon.
Shop the products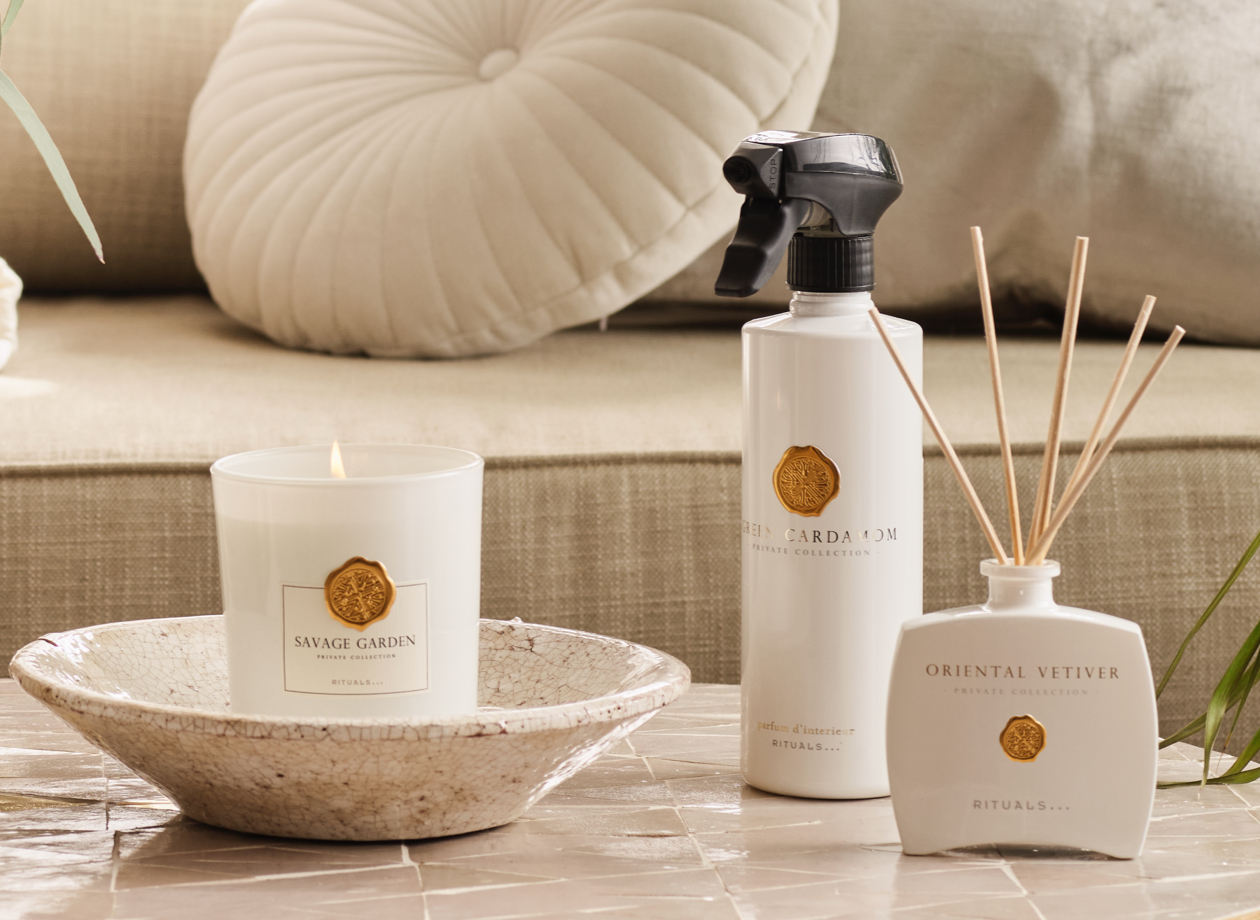 Clean Conscious & Caring
Discover how Rituals is carving out a path to sustainable well-being.
Find out more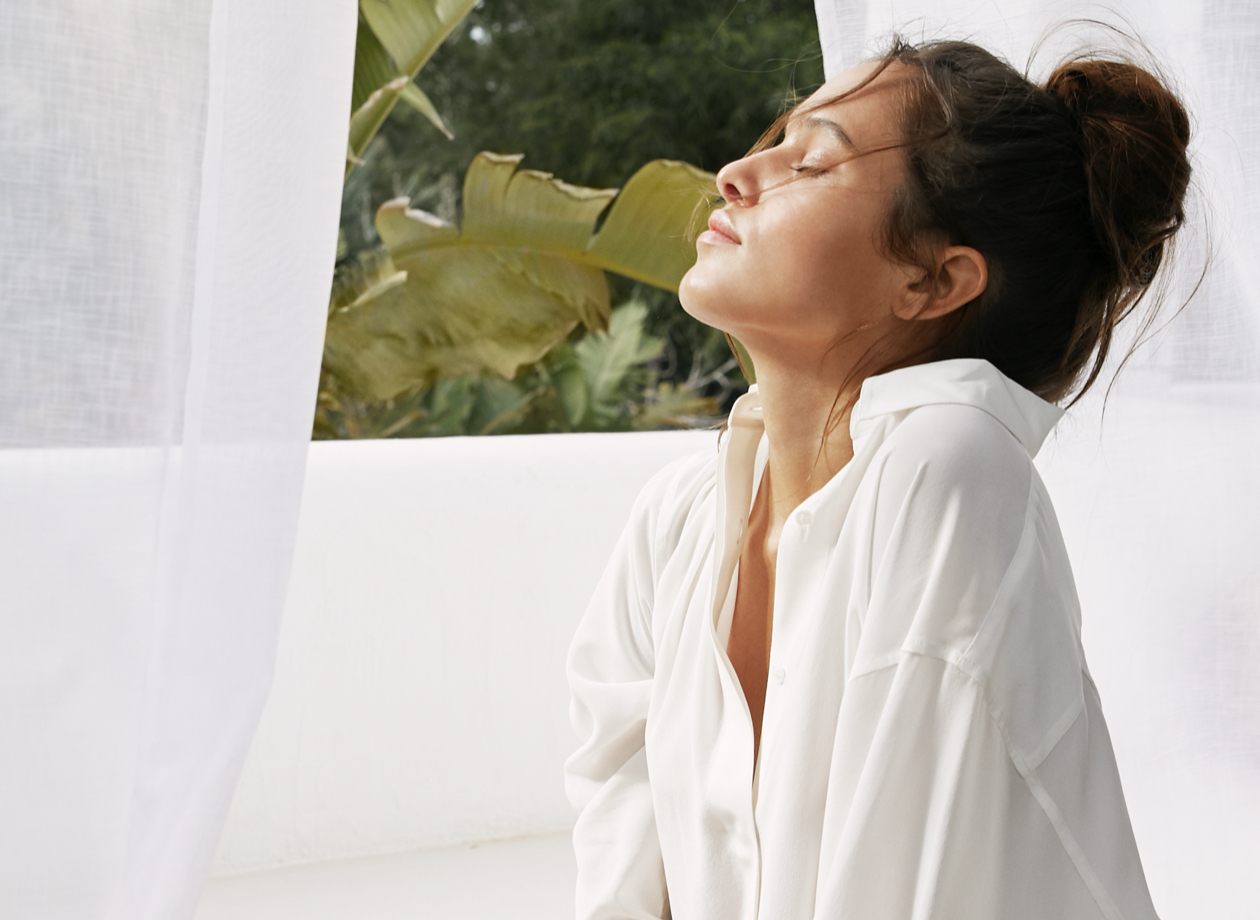 Breaking Down Skincare For Your Body
Though you're body isn't exposed to sun and air pollution as often as your face, it deserves just as much TLC.
Here's Why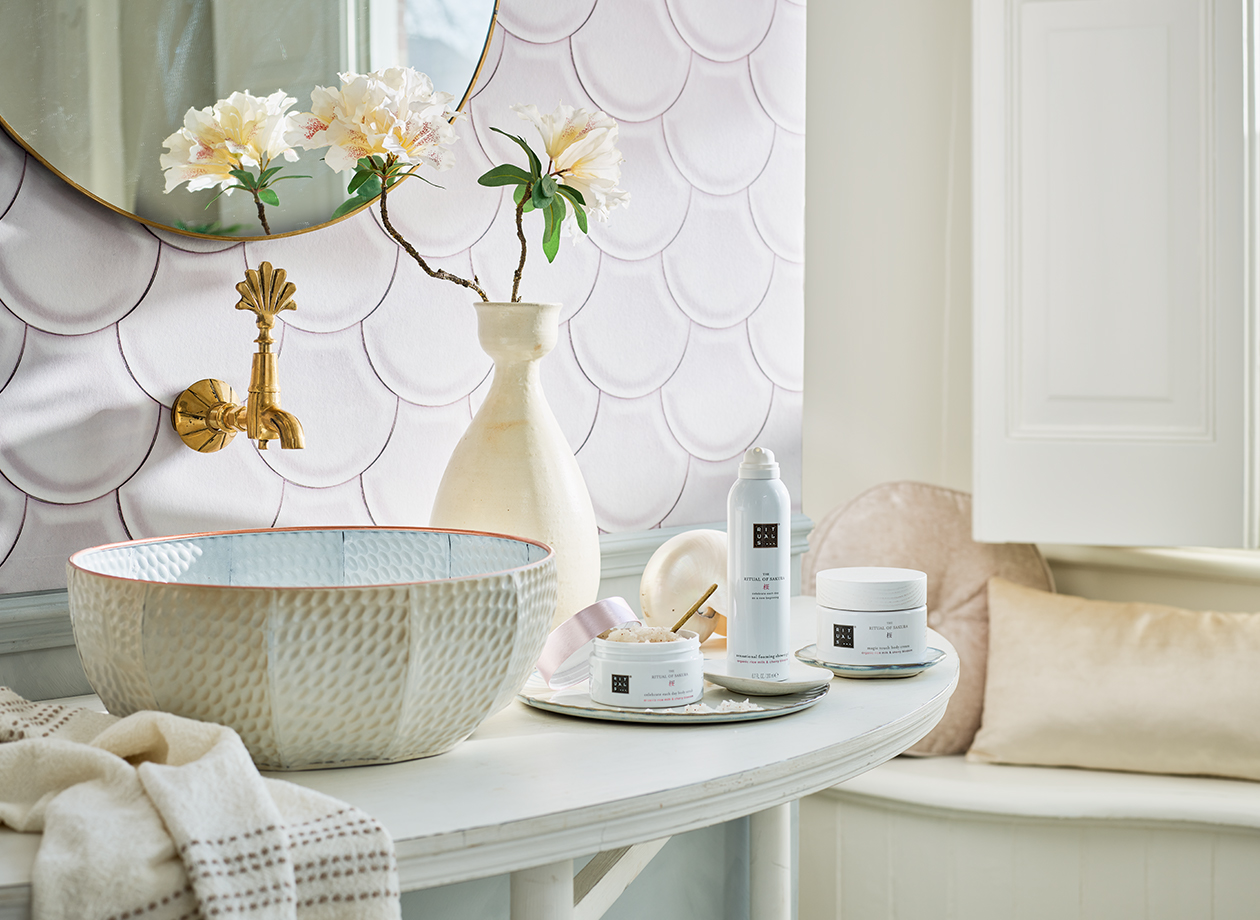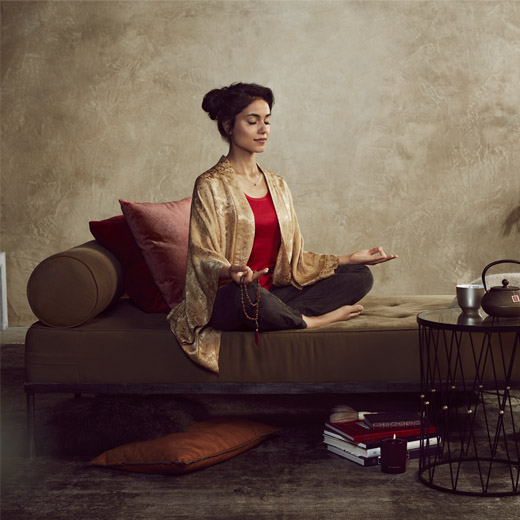 Join My Rituals
Discover the world of My Rituals and let us surprise you. Your welcome gift is already waiting!
BECOME A MEMBER