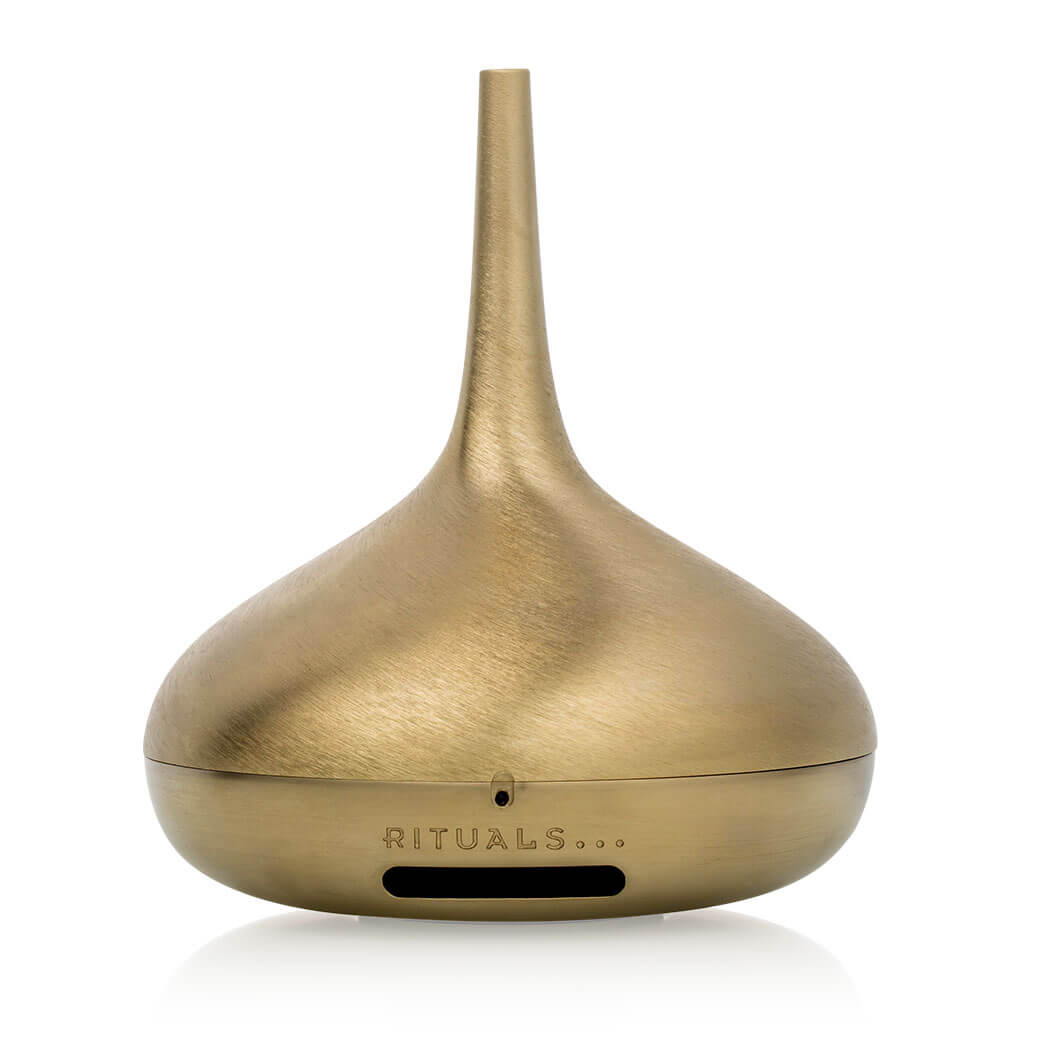 HOME IS A FEELING
Create it with the Perfume genie. Scent your home with your favourite fragrance at set times of your choice. You can choose from 6 fragrances to create a relaxing atmosphere at home. The Perfume genie is wireless and easy to operate via the corresponding app.
*Price excluding fragrance cartridge worth €35
Scent your home
Choose from 6 fragrances
The Perfume genie provides a unique fragrance experience and perfumes your home at times set by you.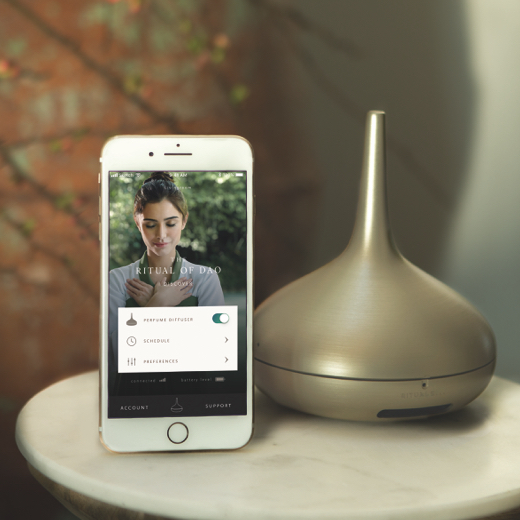 How the perfume genie works
Introducing the Perfume genie: combining beauty and technology in a unique way. Personally create and control the fragrance experience in your home with a few simple swipes on your smartphone. This innovative system runs on WiFi and 4G, allowing you to scent your surroundings efficiently and according to your own schedule.
See how it works
IOS
ANDROID