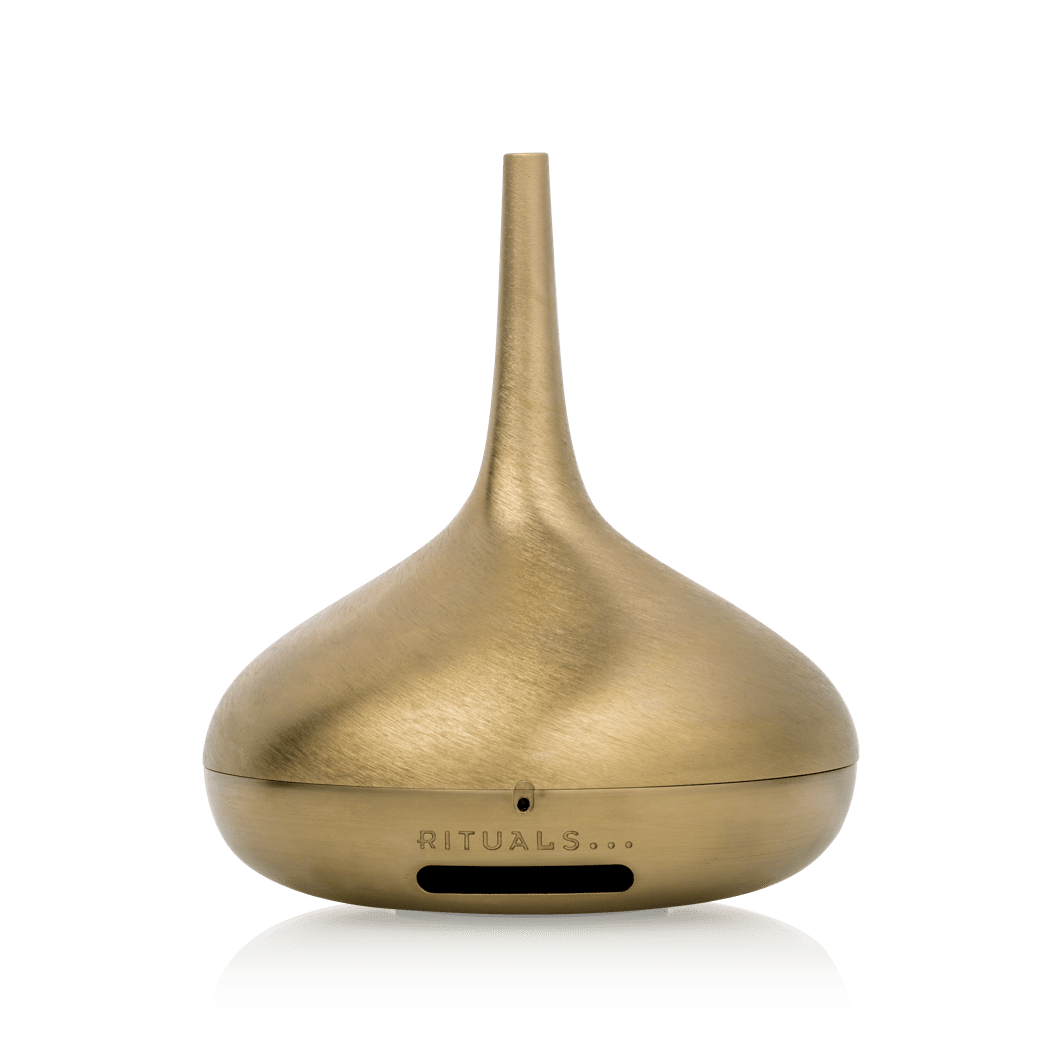 The Perfume Genie 2.0
An innovative fragrance experience
Het opvallende ontwerp is een stijlvolle aanvulling op je interieur en verwelkomt je thuis met je favoriete Rituals geur.
NIEUW: bestuur je Genie via Google Home / Alexa
De Genie 2.0 kan niet draadloos gebruikt worden. Gebruik altijd de adapter die bij je Genie geleverd wordt. Vragen? Check onze
FAQs
.
*Prijs is exclusief cartridge
Show me how the magic happens
The Perfume Genie is perfect voor gebruik in alle kamers, met name de grotere ruimten. Volg onze eenvoudige installatiehandleiding of lees onze FAQ's om je eigen Perfume Genie in te stellen. Ga daarna lekker zitten en geniet van de magie van de Genie.