Du kanske inte kan resa så mycket som du hade önskat i sommar, men varför inte låta en bra bok ta dig med på ett äventyr till en avlägsen plats – eller tid? Följande 5 böcker transporterar dig till andra platser, tider och sinnestillstånd.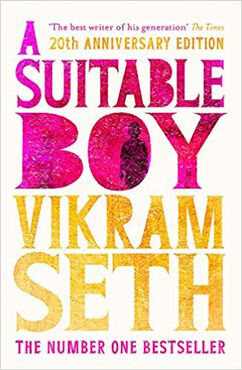 1950-talets Indien
En lämplig ung man, Vikram Seth
Låt dig inte avskräckas av bokens tjocklek. Berättelsen ger en inblick i fyra familjers liv strax efter Indiens självständighet. Den följer personernas med- och motgångar när Lata och hennes mor, fru Rupa Mehra, letar efter en lämplig ungkarl hon kan gifta sig med. En lämplig ung man är en berättelse du kommer att vilja leva i själv, befolkad med oförglömliga karaktärer.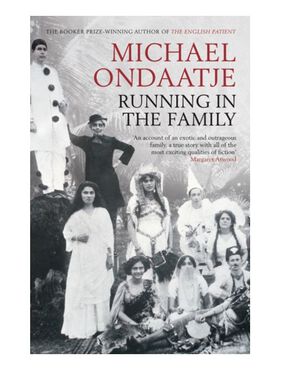 1970-talets Sri Lanka
Resan hem, Michael Ondaatje
En bästsäljande författare återvänder till sitt barndomshem i Sri Lanka där han gräver upp minnen, intryck och en hel kavalkad av färgstarka karaktärer. Bokens drömska beskrivningar är så uppslukande att man nästan kan känna den kvava, tropiska hettan stråla ut från boksidorna. Denna memoar bjuder på vacker lyrik och en fantastisk humor som får oss att vilja boka nästa tillgängliga flyg till Colombo.
Det forna Japan
Kuddboken, Sei Shōnagon
Drömmer du om Fujis snöklädda topp? Res bakåt i tiden till det japanska imperiets hov genom dagböcker skrivna av Sei Shōnagons, en förnäm hovdam i kejsarinnans tjänst. Kuddboken är fylld av intriger, klipska iakttagelser och lyriska beskrivningar. Den väcker liv i epoken med glädje, kvickhet och intelligens.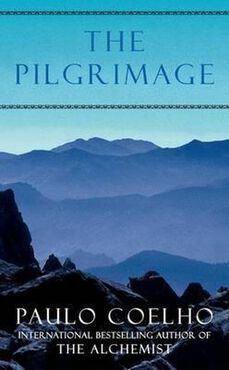 En upptäcktsresa
Pilgrimsresan, Paulo Coelho
Många har läst och älskat Alkemisten, Coelhos förtrollande berättelse om en magisk resa på jakt efter en dröm. Men få känner till boken som inspirerade berättelsen. Pilgrimsresan bygger på författarens egen pilgrimsresa till Santiago de Compostela. Berättelsen ställer viktiga frågor och vägleder läsarna på deras egen väg till högre visdom.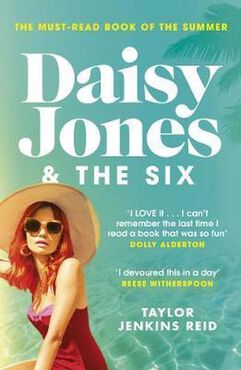 1970-talets Los Angeles
Daisy Jones & The Six, Taylor Jenkins Reid
När någon nämner 70-talets L.A. väcks en bild omedelbart till liv: soliga dagar, långa bilresor och långhåriga kvinnor i bohemiska kläder. Allt detta till drömska gitarrer och tonerna av Fleetwood Mac. Taylor Jenkins Reid blåser liv i sin vision och tar dig med backstage, där du får följa ett av de bästa banden som någonsin inte funnits.
Bonus: Den perfekta reskamraten
The Tao of Travel: Enlightenments from Lives on the Road, Paul Theroux
Efter femtio år av resor med flyg, tåg och bil tar sig den uppmärksammade författaren Paul Theroux tid att reflektera över vad han lärt sig på vägen. Den här underbara boken är både en resememoar, ett hopplock och författarens egna funderingar över hur upptäcktsresor berikar livet, med insprängda stycken från andra författare som inspirerat honom – från Vladimir Nabokov och Mark Twain till Graham Greene och James Baldwin.