Take time out with our custom facial treatments for men and women, including a deep cleanse, exfoliation and collagen-boosting light therapy.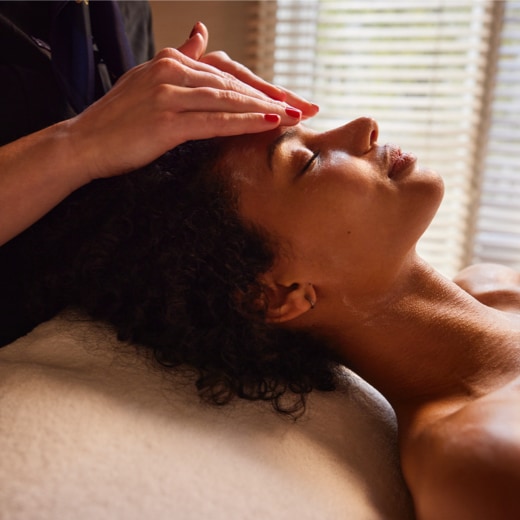 Deep Tissue Boost
Our skin improving treatment for the face including skin analysis, cleanse, scrub, removal of impurities, deep tissue massage and moisturising care.
BOOK NOW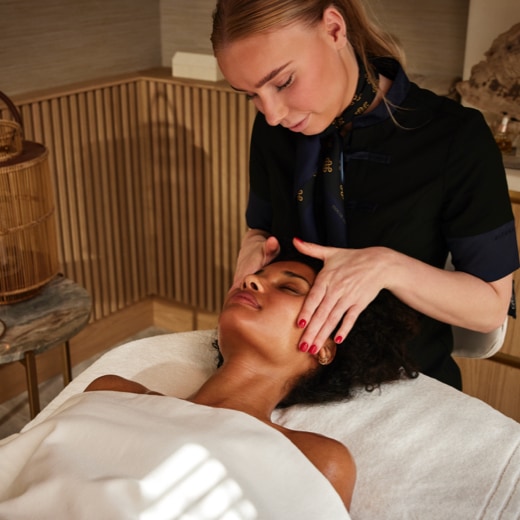 Custom Facials
Choose the length of your treatment, 30mins, 60mins or 90mins, and tailor your treatment to your skin's specific needs.
BOOK NOW
HOUSE OF RITUALS AND ALMERE EXCLUSIVE
Brow Bar
Perfect your brows with an expert consultation, wax or tweeze or henna treatment.
BOOK NOW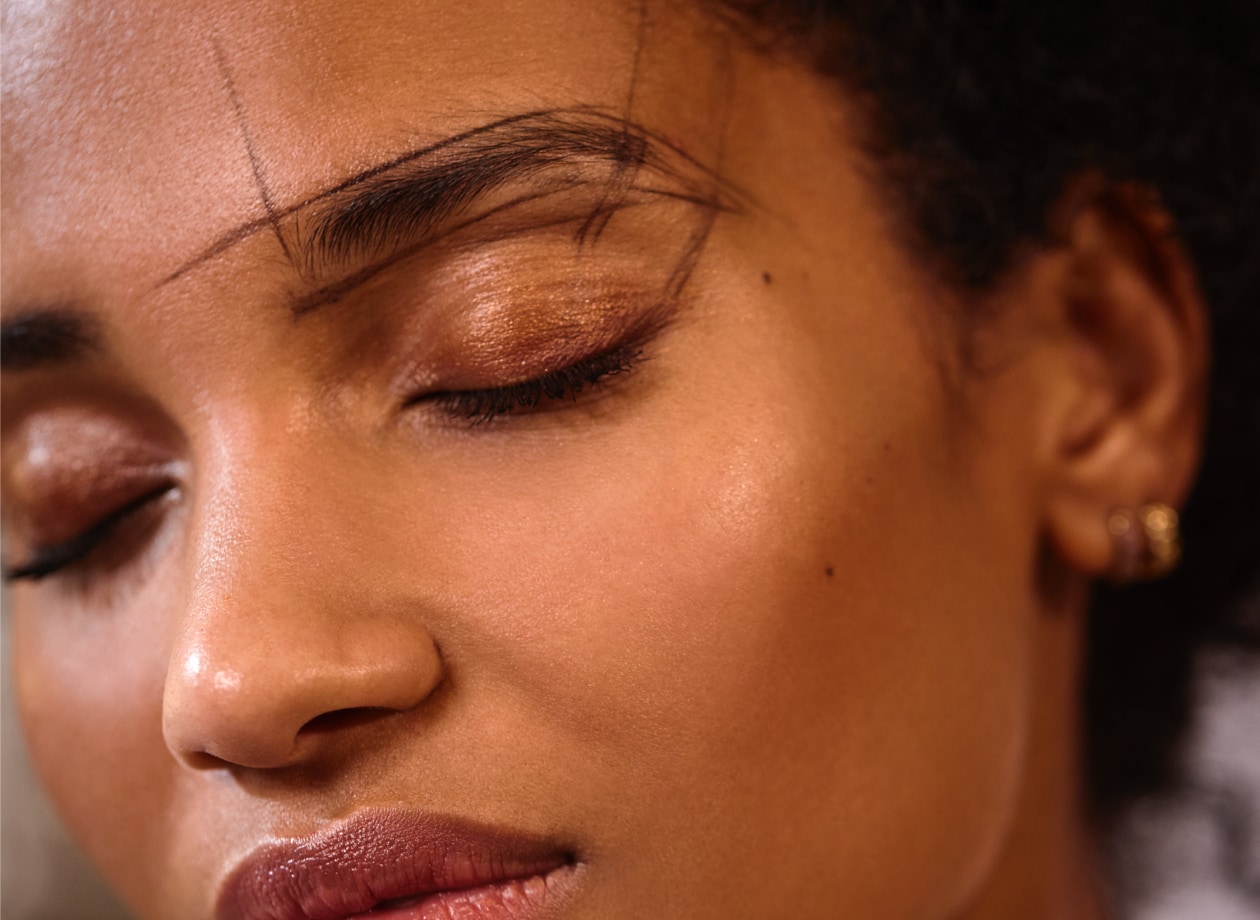 DISCOVER
Bio Peeling Facial
Enjoy our advanced facial with skin analysis, deep cleanse, bio peeling, sheet mask, collagen anti-ageing light therapy and moisturising care.
BOOK NOW