Enjoy a moment of peace and deep relaxation with our customisable massage treatments designed to soothe tired muscles and revive both body and mind.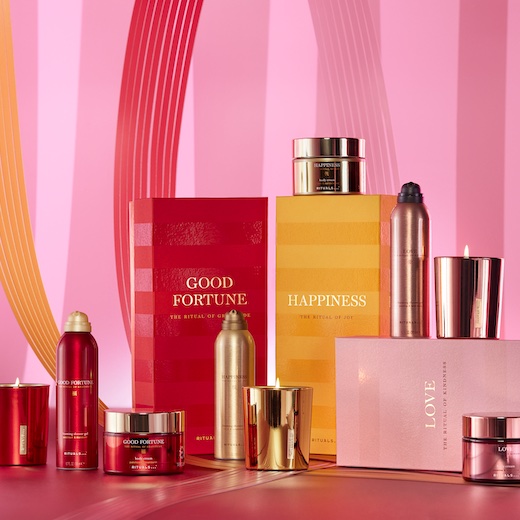 New
Soul-Warming Massage
Enjoy our Limited Edition Soul-Warming Massage: a relaxing massage on a unique heated pillow for your back, neck and scalp.
Book soul-warming massage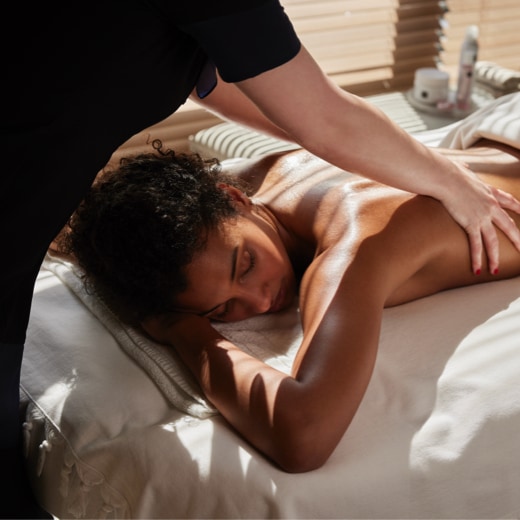 Relaxation Massages
Treat tired muscles with our D-Stress and Ultimate D-Stress Massage and enjoy a range of different massage techniques.
BOOK NOW
HOUSE OF RITUALS EXCLUSIVE
Foam Massage
A purifying foam massage focusing on your back, limbs, chest and neck, followed by a scrub and dry oil for silky skin.
BOOK NOW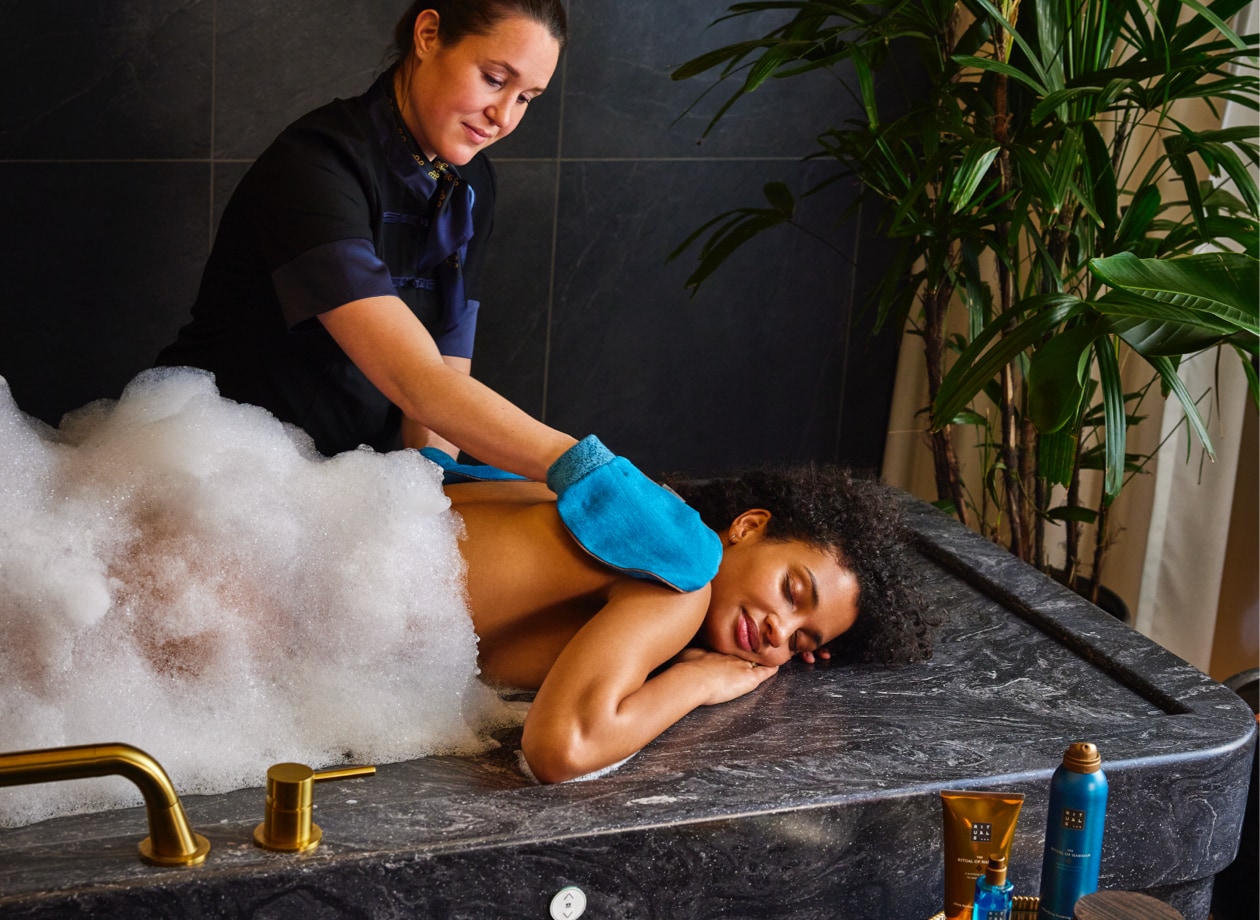 DISCOVER
Full Body Massages
Our full body (Ultimate) Deep Relaxation Massage and Bamboo Massage calm both the body and mind using the best techniques from the East.
BOOK NOW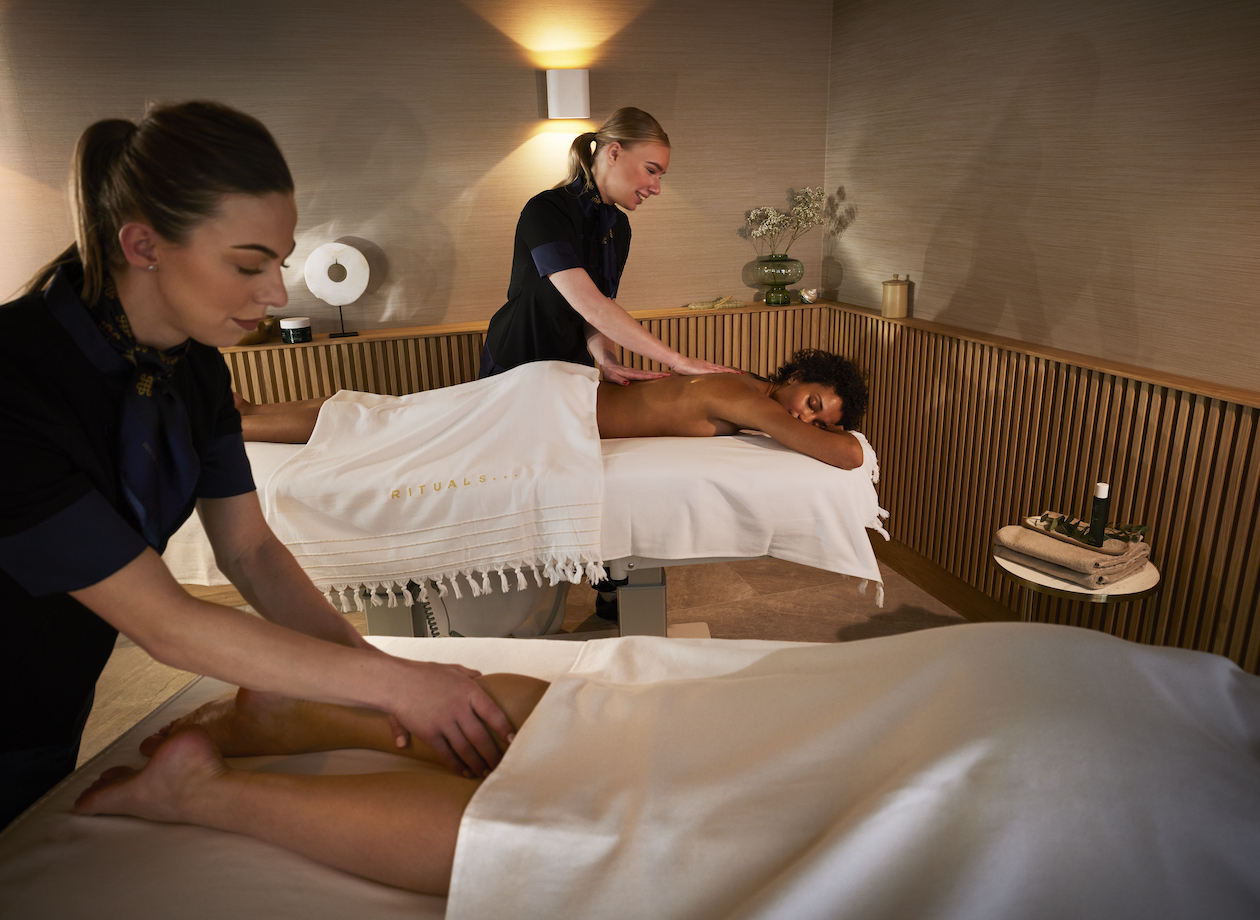 Bamboo Massage
A full body massage using heated bamboo sticks to help melt away any tension and relax tired or sore muscles.



BOOK NOW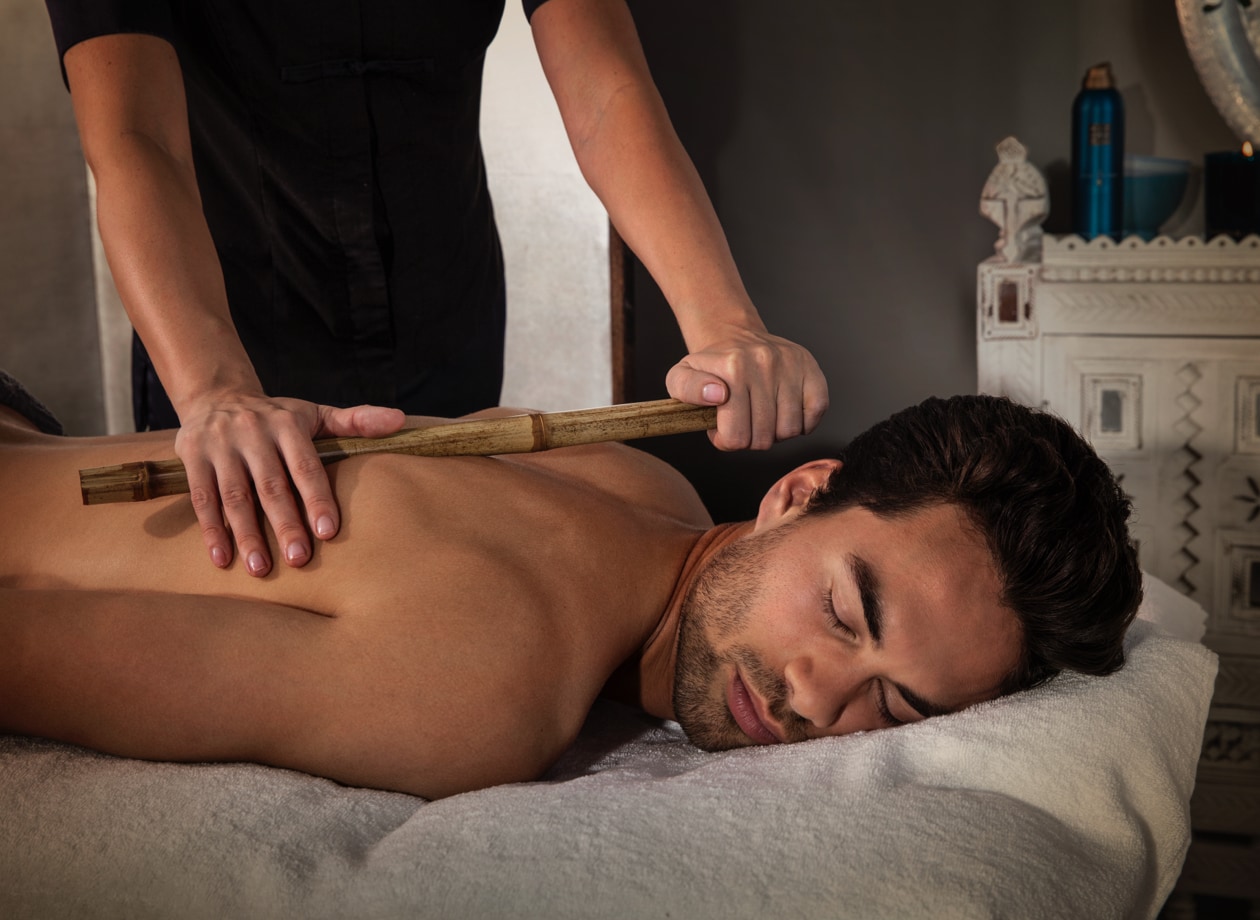 D-Stress Massage
In 30 minutes, experience an intensive scrub and a powerfully relaxing massage to relieve tension in the back, neck and shoulders. Want a longer treatment? Book the 45-minute Ultimate D-Stress Massage.
BOOK NOW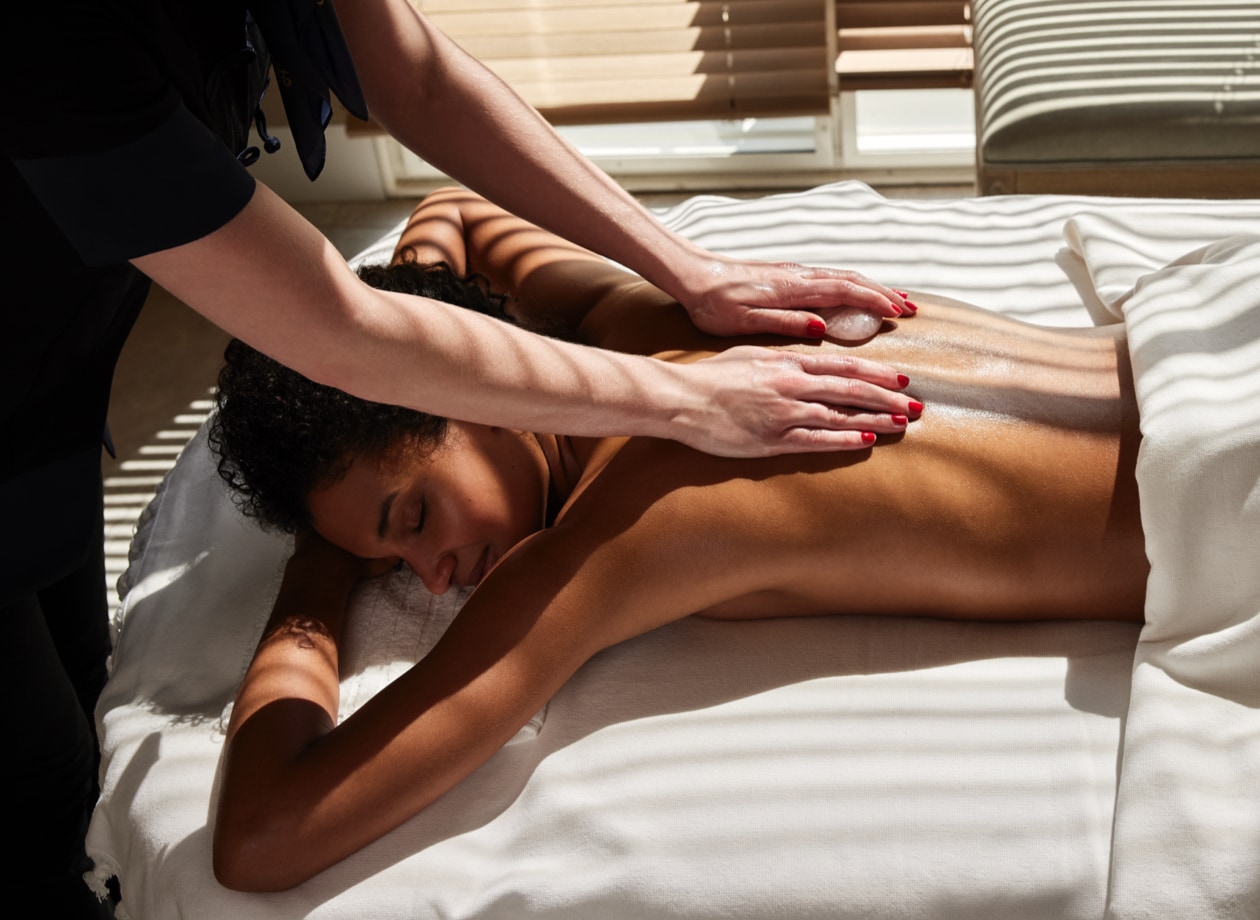 Face Masks
Enhance your treatment by adding an anti-ageing or hydrating bio-cellulose sheet mask to your facial.
BOOK NOW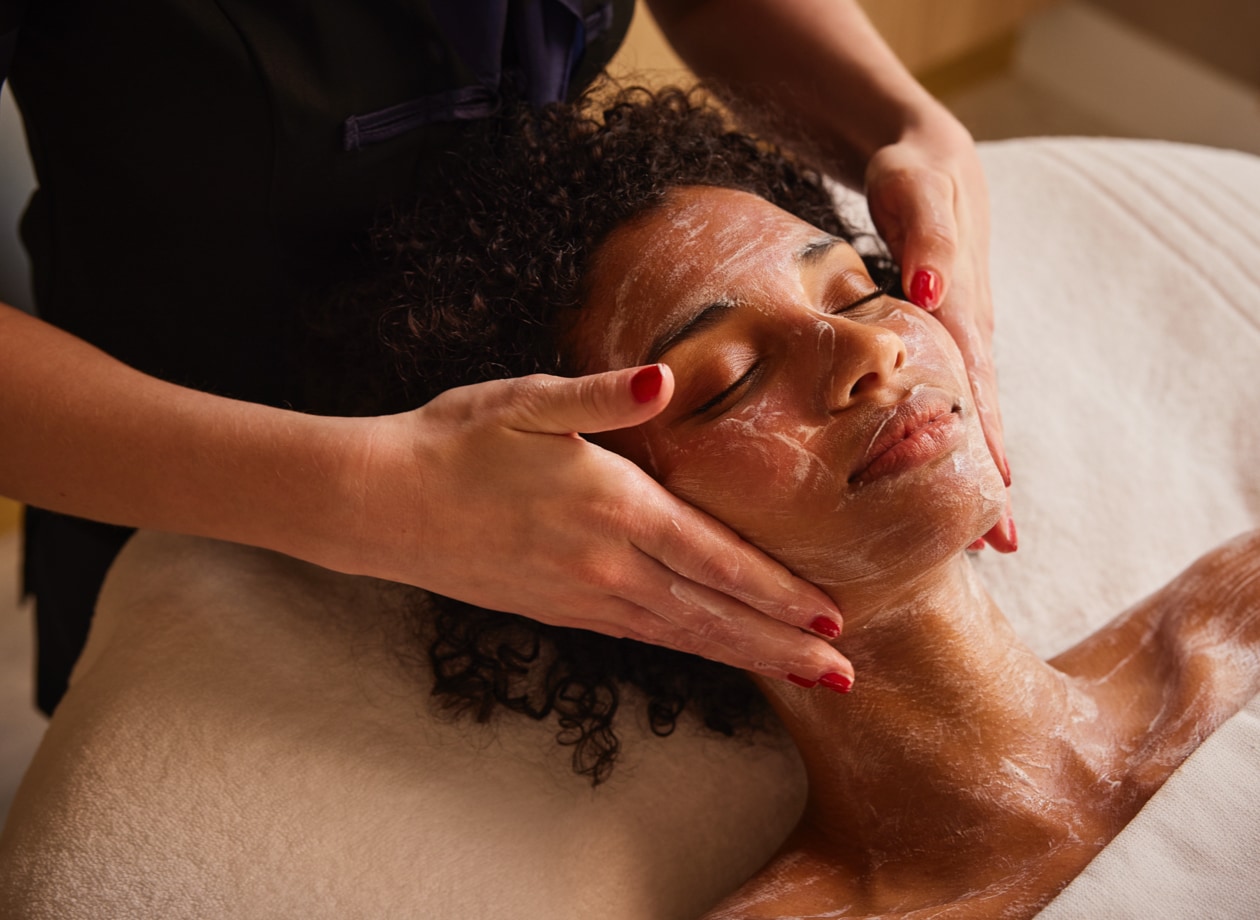 HOUSE OF RITUALS EXCLUSIVE
Hydrojet Massage
Enjoy a dry water massage for complete relaxation of body and mind using the targeted power of warm water. The massage helps reducing stress, muscle tension and back pain.
BOOK NOW